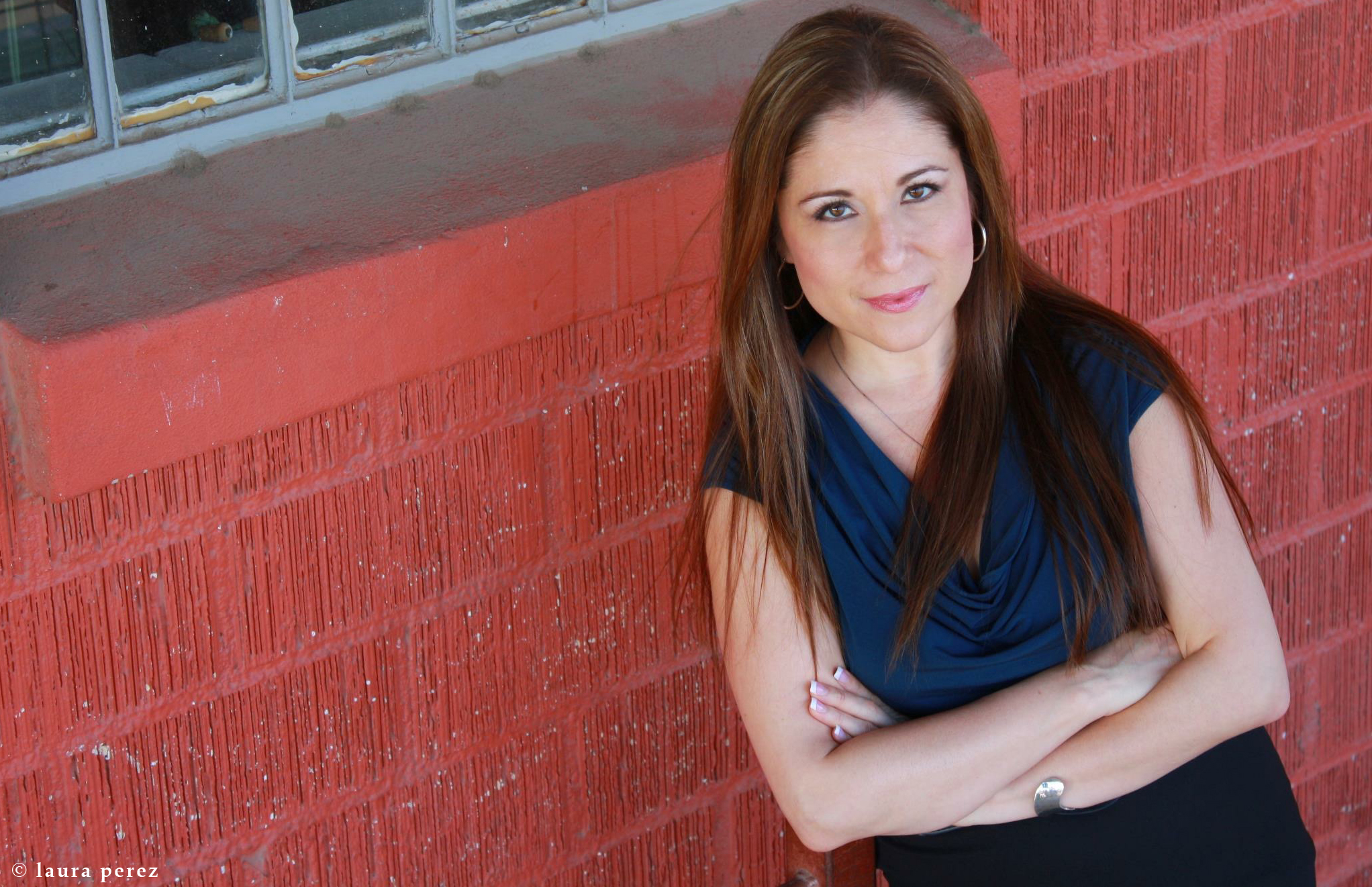 Professional.  Dynamic.  Diligent.
Laura is a producer and entertainment consultant specializing in the dynamically changing market of interactive media.  In her career, she has written and produced several feature films, music videos and educational series, however the technical and mobile climate has motivated her to shift her focus to internet-centric entertainment.
Working on films and entertainment projects with limited budgets early in her career encouraged Laura to think outside the box, and explore unconventional approaches to entertainment production and marketing. Having limited resources on large productions required quick and strategic thinking, and successfully groomed her for the quickly evolving and challenging internet and mobile media market.
As the popularity of compact and mobile media has continued to rise, Laura has welcomed the challenge of creating more innovative approaches to producing and distributing content, as well as securing dedicated audiences.  She believes this perceived "challenge" also presents an equal number of advantages for those who are able to create unique methods to capture the interactive eye, and create subliminal commitment with that engagement.
Laura stays abreast of the latest trends in interactive media, and combines them with her practical production experience in the industry to determine the best and most efficient approach to each project.  Her key objective is to ensure content is best suited for the intended audience, as well as delivered in the most authentic and effective manner possible.   Laura's approach is comprehensive – evaluating each project from every cultural, social, creative, and technical angle.  This strategy enables her utilize a tactical approach to increase the quality of each project and ensure it fully engages the targeted audience.
Laura is currently consulting on several feature films, television pilots, and web and internet ventures in New York, Austin, and Los Angeles.